Must Montgomery County Endure Another Major Property Tax Hike?
It is said that history repeats itself if the principals don't learn the lesson the first time. Here we go again.
Marc Elrich's budget proposes a double-digit tax increase from $0.98 per $100 of assessed value to $1.08 per $100 of assessed value. Many of us remember the County's 9% tax hike which was supposed to provide for increased funding for the school system, but didn't.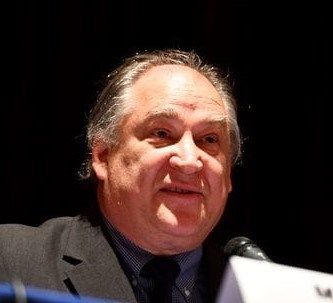 A cursory review of Elrich's proposed FY24 budget clearly shows several line items getting double-digit increases other than the school system. Elrich's new budget adds over 170 positions in the County on top of the bloated growth of his first term. So much for concentrating on the schools.
Reardon Sullivan, former Chairman of the Montgomery County GOP and County Executive candidate stated, "Before raising taxes, Montgomery County should look for ways to cut spending." During the campaign for County Executive, Sullivan uncovered prior spending excesses including $160 million to undisclosed vendors. Sullivan confirmed, "There are almost 2,000 unnamed vendors in the prior County budget. The total disbursed to those vendors total over $168 million." Almost 300 vendors received over $50,000; 40 of them received over $1 million in disbursements; and one vendor, identified only as 1803092593, received a single disbursement of over $1 million. https://youtu.be/5yJqUksdxCM
Marc Elrich has admitted that his tax structure does not work as well as northern Virginia's, noting during debates that, "Virginia can bond against their revenue flow." Maybe a rework of the tax structure is in order before raising property taxes on homeowners. https://youtu.be/7Vhbb5N8Lpg
What can we expect from Marc Elrich, as he thinks the lack of economic growth in Montgomery County is due to the lack of busses? https://youtu.be/5u5XG0G7v6o
Federal tax dollars from COVID relief are drying up. The gravy train that Marc Elrich was riding on during COVID will evaporate and the County will be required to stand on its own. "I would expect more games from the County Executive," stated Reardon Sullivan "such as the hidden $64.7 million property tax hike on our homes he proposed two years ago. Since he couldn't raise the property tax rate, he tried to artificially inflate the value of our homes in order to bring in more tax revenue without saying they raised taxes… buckle up." https://youtu.be/xaUX4KefUQM