Labor Day Parades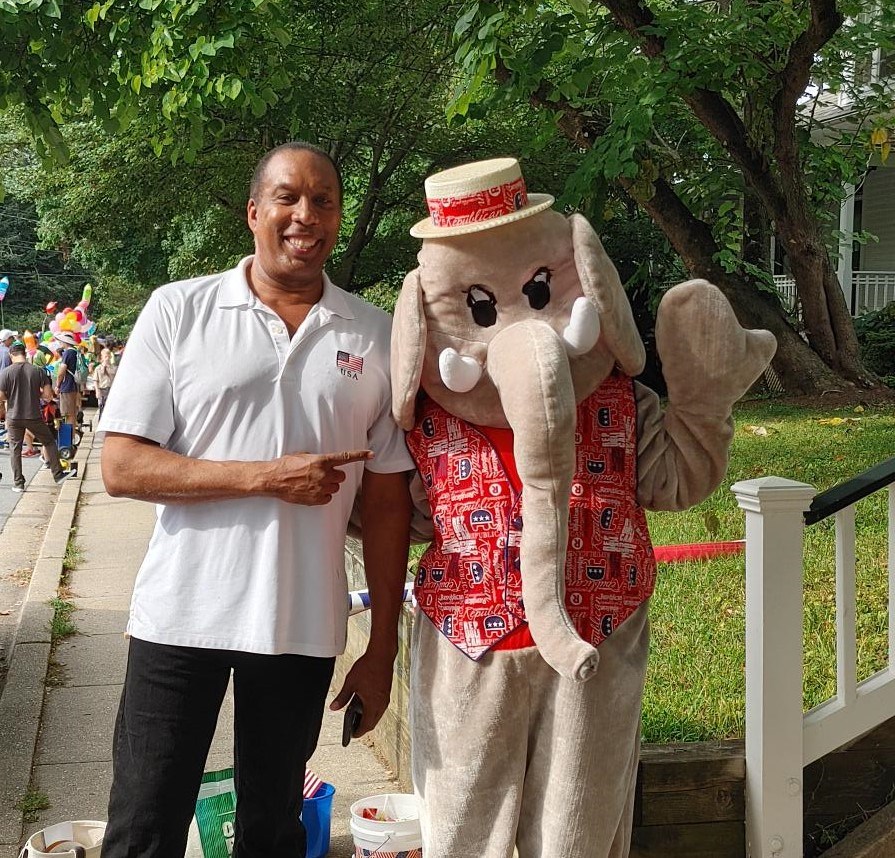 Our team had a great time at both the Kensington and Gaithersburg parades. Great to get out and meet so many normal, non-political people and hearing their concerns.
It was universally agreed that the voters see the stark contrast between Marc Elrich's policies of defunding the police, deteriorating education and losing jobs, versus my policies of fully funding the police, keeping SROs in our schools and turning Montgomery County into a business-friendly destination.
I need your help to make significant changes in the County. We need new leadership, starting with the County Executive and County Council. I ask for your support.